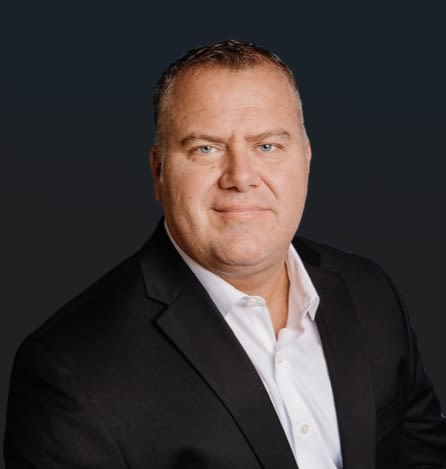 Meet Jimmy
Jimmy Eaton touts over 17 years selling real estate, 13 of those as a Principal Broker. He has managed well over 1,000 transactions ranging from luxury high-end homes to the vacation rental condo. While every property is unique with its features and circumstances, Jimmy has the vast experience and wisdom to foresee any obstacle and handle every client deal with expert proficiency.
Jimmy originally hails from Chicago, IL but has called Utah home for the past 20 years. He is well-networked throughout Utah, and in other major markets with individuals of substantial net worth. His clientele of business owners and industry leaders trust him as a consultant in advising all angles of real estate investing, developing, and strategy. His refined skill set of creative marketing, aggressive salesmanship, and effective communication distinguish him as one of Utah's most sought after real estate professionals.
He moved to Utah 23 years ago to pursue college studies, sports, and the mountains. He graduated from BYU with a BA degree in History and later earned his MBA at Westminster College in Salt Lake City. He married in 2000, has six children, and two French bulldogs. The amazing quality of life and rich outdoors are why Utah is his permanent residence.